Burgundy beyond your imagination / 勃艮第之夢
Unlike Bordeaux, i guess only very few people know what is going on inside Burgundy. In 2015 , I was still working in one of the biggest telecom companies that I took a holiday to Burgundy (Booked through "tripAdvisor"). It was out of our expectation, small village, hard to see any people during spring. But it was this magical thing that made us remember Burgundy for the rest of our life – the air we smell.
That was when I made up my mind one day I will take up a job as wine tour guide and bring all of the wine lovers travel to vineyard and winery around the world!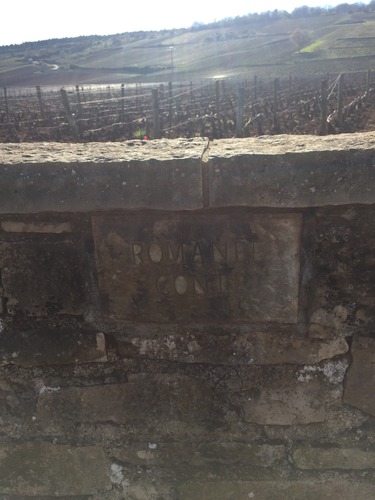 Romanee Conti