Bottle Wander recently took our first wine trip to Bordeaux – the world major wine industry capital. To share with all our friends, we prepare some tips for you if you ever decide to go!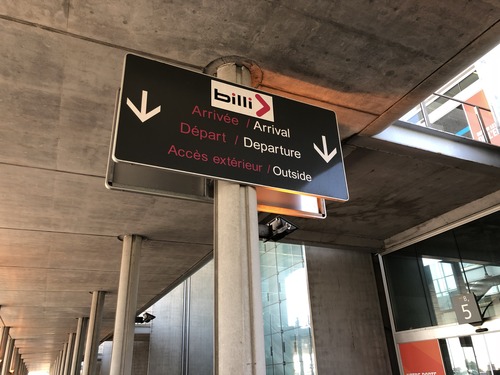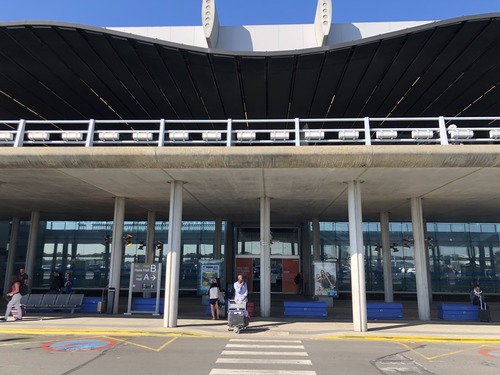 Firstly: Reserve your tasting / 預定您想去的酒莊!
It is very important you make your tasting reservation well ahead your trip. We started to plan the trip about 2 months ago, and contacted Chateau Lafite, Chateau Margaux and Chateau Mouton, and only Chateau Mouton was able to take us on the winery tour on the day we visit. To book you reservation, it is fairly simple, take Chateau Mouton for example,
Go to the link https://www.chateau-mouton-rothschild.com/contact, click reserve to make the booking (The same for other Chateaux too).
People (Marie Thierry was very helpful) from Chateaux will contact you if they are available on the date you select, It is very busy close to harvest day but if you can book one you will be amazed!
The cost of a private tour is quite expansive, it is 60 Euros for each adult and free for the children.
The entire tour takes about 2.5 hours with the opportunity to taste the chateaux wine in the end.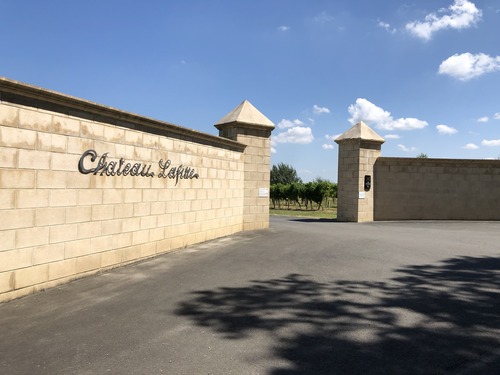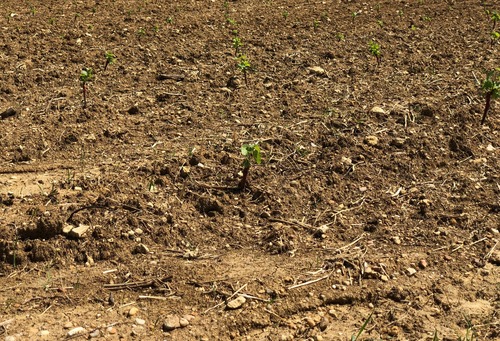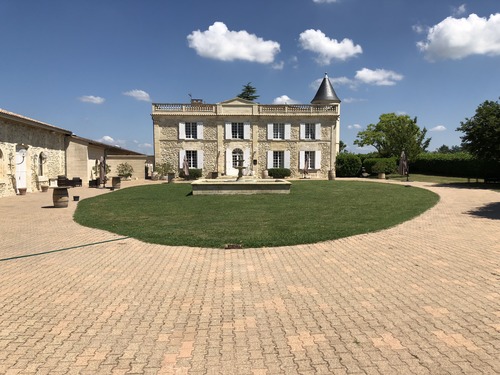 Secondly: Make sure you get a car/準備好車!
If you only visit Bordeaux City, i suggest you don't have to rent a car. But to visit vineyard and chateaux, I would say a car is a must. There are lots of car rental companies, i personally suggest Europcar as i do feel they have more car selection. As we were people of 7, they are the only company that offers me the big van. Book your car as early as possible so you can get a better rate!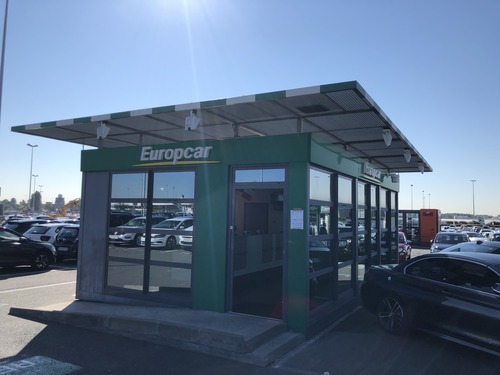 Thirdly: Where you stay /住宿!
Since now you are on the road, you will see the wineries are all connected and it is so beautiful in the summer. You will find there are so many wines you tasted in Hong Kong on the road, and that is full of exciting experience. Even though It is very easy to get around with a car (Around an hour from Bordeaux Town to Saint-Julien), though if you don't want to go back to Bordeaux Town for the night there are some options for you:
Book a chateaux stay on Booking.com, there are some very nice chateaux you can stay like Château Pape Clément or Chateaux du Tertre, find your favorite wine and search if they offer the stay, they have different price range since more and more chateaux offers stay these days.
If you look for experience and money is not an issue, then I highly recommend two places. Château Cordeillan-Bages owned by the famous Lynch Bages, they also have a Michelin Star restaurant inside the chateaux, great food and wine paring menu! If you are looking to learn some history, you can choose Chateaux Beychevelle where we stayed (Christine Pinault from Chateaux took care of us through out the stay), the place was build in 1565. The coolest thing is that they can tailor made you stay, you can book in advance to have helicopter experience, dining in chateaux experience and extra. I will share more with you next time.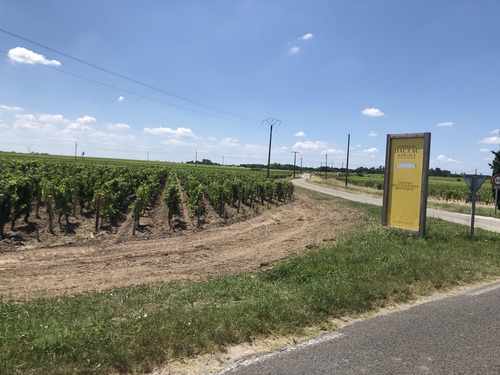 It really depends on where you stay. It won't be a problem if you stay in Bordeaux Town, try the local market, they have fresh oysters, very nice, very cheap. If you stay while travelling, i have some advises:
My personal favorite – the supermarket on your GPS, please please go to the supermarket- choose a big one, they have hot food, cheese, ham and lots of wine selections at amazing price, buy some and go back to your hotel and enjoy!
If you like a treat and leisure, then Château Cordeillan-Bages is defnitely the choice.
My own experience, there are some really bad restaurants near the river between Saint Julien and Pauliac!
One I really love is a very nice place called "Resturant Le Saint-Julien", the food is amazing, the waiter/waitress are very helpful, and the price is acceptable!